Post Race Blues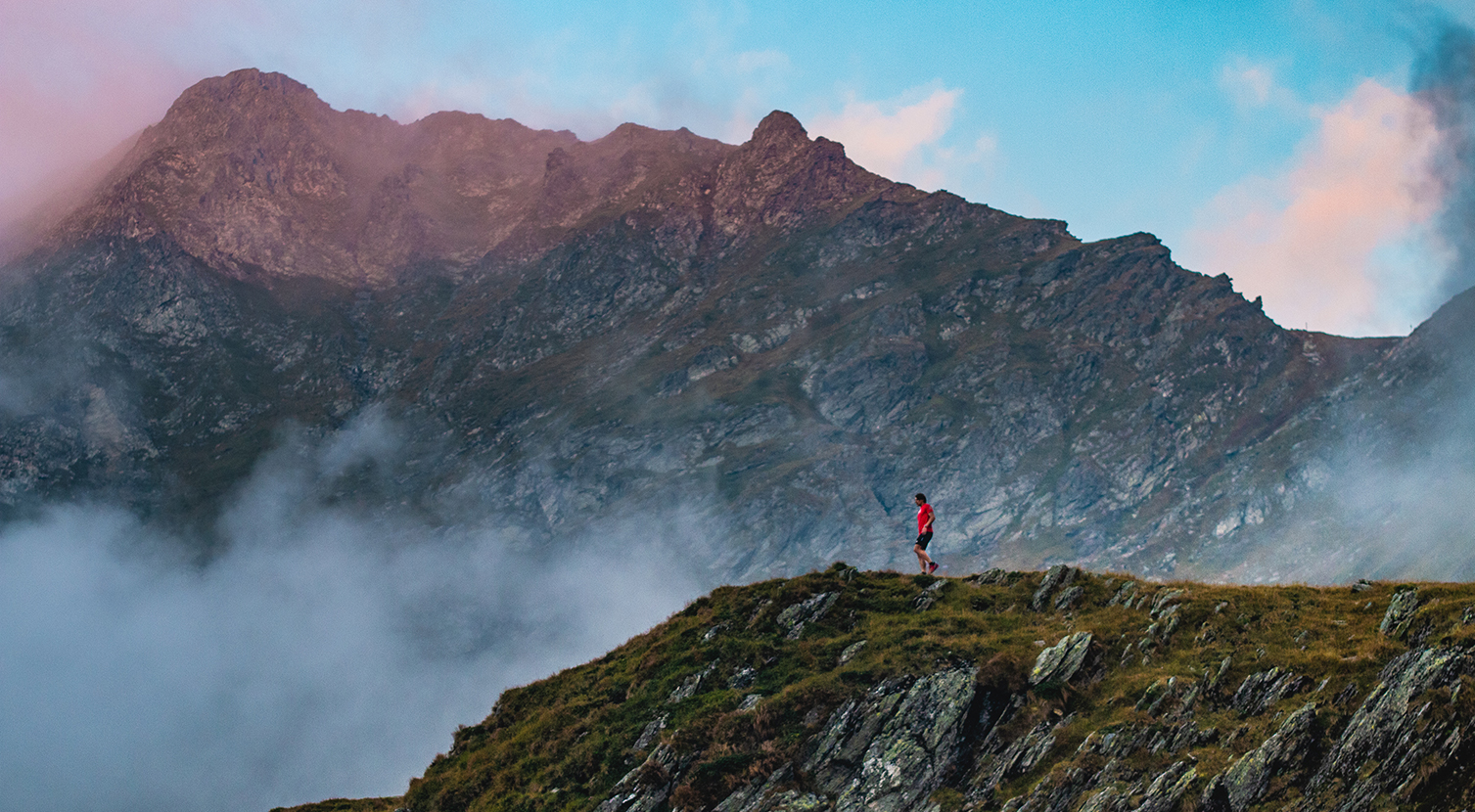 WHEN YOUR RACE IS OVER: DEALING WITH POST-RACE BLUES
After hours of effort, months of preparation, ups, downs, periods of euphoria and moments of doubt, there it is.
The finish line of THE race you prepared with so much courage and sacrifice.
Suddenly you no longer feel the pain, your pace is faster as you hear the voice of the announcer and the noise of the crowd louder and louder.
The arc is now close, you no longer see it in the midst of strangers who applaud you.
You smile at them, you think back to all those hours of training alone or in a group. The faces of everyone who has been part of your goal in one way or another are scrolling through your head, at that moment you may even have watering eyes.
And then you cross that line. That's it, you did it. You have crossed the finish line of the event that was so important to you, the one that has marked your life for all those weeks.
And now, what next?
If you are one of those runners who ask themselves this question afteran important competition, then you are probably a victim of what is called the "post-race blues".
Bear in mind that this feeling of emptiness that sets in after a race is quite common among runners.
There is no more pressure, no more goals, no more hard workouts, and you may not even feel motivated to run. Your sporting life suddenly feels like a desert.
So, what to do to get through this period?
We are not going to dwell on the physical recovery plan, but rather look at the mental aspect of the thing.
The cruel part about this phenomenon is that it hardly cares whether you have achieved your goal or not.The only difference will be the little period of euphoria that follows if you have reached it.
The best thing to do after physical recovery is to get moving again. At your own pace, without pressure. Cycle, walk and jog to get your body active again.
Have you thought about volunteering for a race near you? It's a great way to make you want to compete without feeling the pressure. And register for your next race! We all agree that the best source of motivation is having a goal.
But above all, do not be afraid to share your feelings with your loved ones who can support you in this delicate situation. In case you did not reach your goal, do not forget that even professional athletes failed before smashing their PB in one of their races.
Take some time to reflect on your mistakes and what you can improve on in your next preparation. Because in our sport, we never lose, we always learn.