20% OFF FOR YOU,
15% OFF FOR THE FRIENDS YOU REFER
Are you an Altra lover who's up to share your love for comfort and natural movement? If the answer is yes, then earn discounts by referring
Altra with your friends.
The more you help us enlarge the member base of our family, the more
discounts you can get.
HOW DOES IT WORK?
Simply follow the simple steps below!
FIRST STEP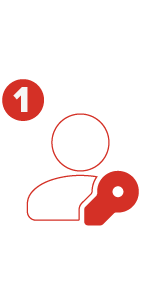 Log in or create an account on altrarunning.eu
SECOND STEP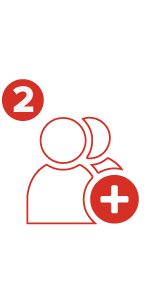 Go to My Account > My Invites section, and click on the Send Invite button to view the referral link you need to share
with your friends.
THIRD STEP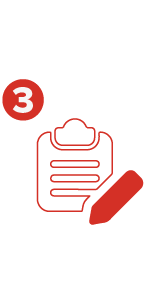 Invite your friends to join the Altra
family by creating an account on altrarunning.eu
using the link you shared with them
to receive 15% off.
FOURTH STEP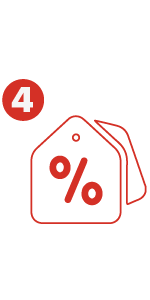 Once your friend logs in on altrarunning.eu and makes a purchase, you'll receive a 20% off* discount to use on your next
Altra Zshoe purchase.
To receive your discount, the friend you invite needs to successfully complete an order and receive a shipment confirmation.
*Discount code valid on 1 full price item, one time only, not cumulable or applicable to already discounted products.
Valid only for logged users only